Buildings, Landscapes, and Societies Series
New and Bestselling Books from this Series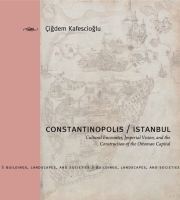 Constantinopolis/Istanbul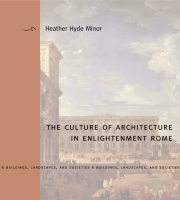 The Culture of Architecture in Enlightenment Rome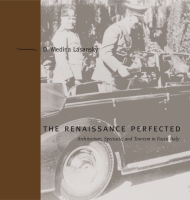 The Renaissance Perfected
About this Series
Buildings, Landscapes, Societies considers the resonating impact of the designed, planned, and built environment on the historical experience of space, place, and community. Centering mainly on the disciplines of architectural history, history of landscape architecture, and the history of urbanism, works in this series seek to negotiate the relationship between the constructed world and expressions of social, political, and cultural identity.
For further information, please contact , series editor, or , Executive Editor for Art and Humanities, Penn State Press.
Series Editor: Jesús Escobar, Northwestern University
Advisory Board:
Cammy Brothers, University of Virginia
David Friedman, Massachusetts Institute of Technology
Diane Ghirardo, University of Southern California
Volker Welter, University of California-Santa Barbara
Join
Sign up for e-mail notifications about new books and catalogs!