Stone Art Theory Institutes Series
New and Bestselling Books from this Series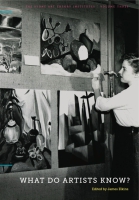 What Do Artists Know?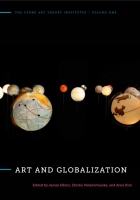 Art and Globalization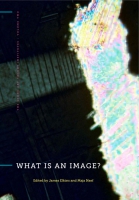 What Is an Image?
About this Series
Series Editor: James Elkins, The School of the Art Institute of Chicago
Art and Globalization is the first book in the Stone Art Theory Institutes Series. The five volumes, each on a different theoretical issue in contemporary art, build on conversations held in intensive, weeklong closed meetings. Each volume begins with edited and annotated transcripts of those meetings, followed by assessments written by a wide community of artists, scholars, historians, theorists, and critics. The result is a series of well-informed, contentious, open-ended dialogues about the most difficult theoretical and philosophical problems we face in rethinking the arts today.
Join
Sign up for e-mail notifications about new books and catalogs!