Penn State Studies in Lived Religious Experience

*
Books from this Series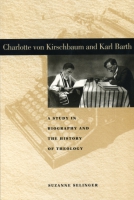 Charlotte von Kirschbaum and Karl Barth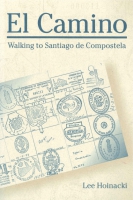 El Camino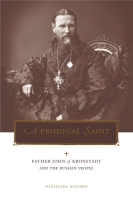 A Prodigal Saint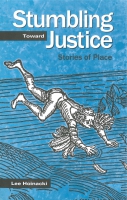 Stumbling Toward Justice
About this Series
Editor: Judith Van Herik
Publishes books that interpret religions by studying personal experience in its historical, geographical, social, and cultural settings. The final book published in this series was A Prodigal Saint: Father John of Kronstadt and the Russian People by Nadieszda Kizenko.
*This series is no longer active
Join
Sign up for e-mail notifications about new books and catalogs!